Please start by studying this text
It might lead on to you studying with us
Books, exams, term papers, Bachelor and Master theses—anyone who has a lot of theoretical learning under their belt and now wants to apply it in the real world has come to the right place with MILEI. From student assistant positions, over internshipsthrough to final dissertations, we offer plenty of opportunities to build to your theoretical knowledge or to apply it in practice. That's because we involve our students in ongoing projects and thus provide them with authentic insights into our business processes, including their own first successes!
Feeling motivated?
Then contact us at any time if you:
are seeking fresh challenges and want to develop yourself.
if you take a pro-active, responsible, and conscientious approach to new tasks.
like meeting new people and value teamwork.
have your own opinion and stand up for it, but also accept the opinions of others.
can speak and write English and have grades that are as impressive as your personality. 
Any questions? Want to meet us in person? Then simply contact us —we look forward to hearing from you!
Nichts passendes dabei?
Wir freuen uns auf Ihre Initiativbewerbung!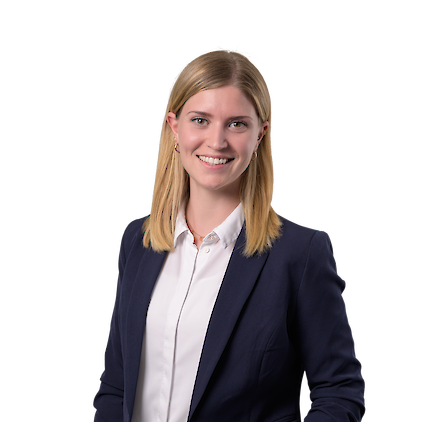 Anika Mattes
Personalabteilung / Human Resources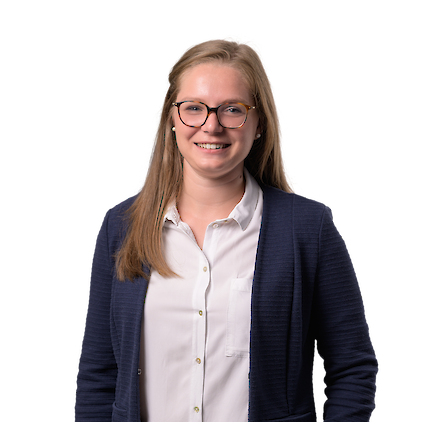 Irene Feuerstein
Personalabteilung / Human Resources