Permeate
Milkolac® *
Milkolac® is a milk permeate powder with excellent solubility. Unlike whey-based permeate, Milkolac® is made of fresh skim milk. It is produced using ultra-filtration and spray-drying technology. Like Molkolac®, it is partially demineralized and can also be used in higher dosages. The remaining milk minerals and lactose have positive effects on the sensory properties of many foods.
Features:
Cost-effective alternative to skim milk powder or sweet whey powder
Free-flowing powder with mild sweetness
Pure and pleasantly milky flavor thanks to the filtration of fresh milk
Partial demineralization allows for use in higher dosages
* Milkolac® is a product certified as Non-Genetically Modified Product Ingredient acc. VLOG.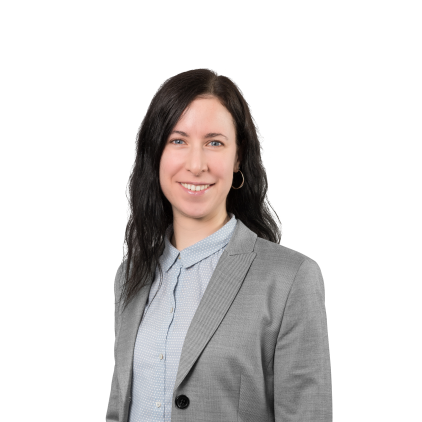 PhD Christiane Schmidmeier
Project Manager Product Development & Application