Permeate
Molkolac® *
Molkolac® is a gently partially demineralized whey permeate powder extracted from fresh sweet whey using cutting-edge filtration and drying technology. Thanks to its special organoleptic and functional product characteristics, Molkolac® can also be used in a variety of ways as a lactose and whey powder substitute. For example, it has extremely positive effects on the sensory properties of many food products. It has a wealth of specific functionalities and contributes to browning reactions, for example, as well as facilitating sodium reduction.
Features:
Free-flowing powder
Substitute for lactose and whey for a variety of applications
Excellent solubility
White to slight yellow color
Pleasant taste with mild sweetness
Stable balance of sweetness and milk minerals for an optimum flavor profile
* Molkolac® is a product certified as Non-Genetically Modified Product Ingredient acc. VLOG.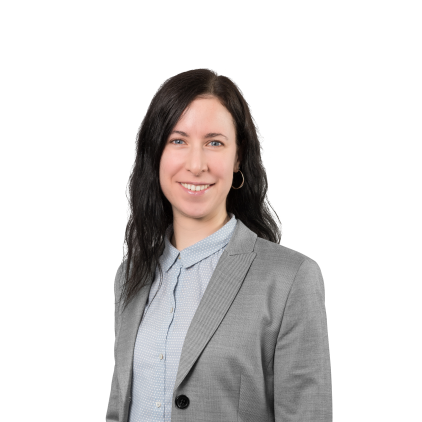 PhD Christiane Schmidmeier
Project Manager Product Development & Application