Lactose *
Unmilled, 100 Mesh
Lactose from MILEI is a valuable, food-grade ingredient. MILEI extracts lactose from fresh sweet whey using innovative crystallization and drying technologies. Our lactose is especially suitable for use as a high-quality component in infant formula and for other numerous and varied food-related applications. Lactose is available in the milling grades unmilled, 100 Mesh, and 200 Mesh.
Features:
Made from fresh sweet whey
Natural carbohydrates and energy
White to slight yellow color with natural vitamin B2 content
Pleasant, mildly sweet flavor
Less sweet than sucrose for use in sweet and savory products
Different milling grades allow for targeted selection of solubility and bulk handling properties
* Lactose is a product certified as Non-Genetically Modified Product Ingredient acc. VLOG.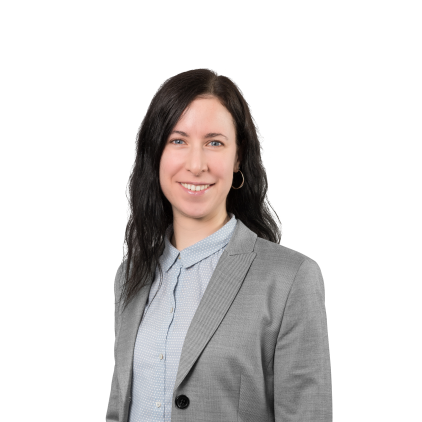 PhD Christiane Schmidmeier
Project Manager Product Development & Application