You've finished school—so what comes next?
We offer traineeships. Followed by career development.
It's finally time to earn your own money—but how? Once you have finished school, the options are numerous. Some people may consider studying. However, one thing is clear: a profound traineeship provides the ideal basis for every further step towards a stable professional future. That's because a completed traineeship prepares you to further obtain a top-tier vocational qualification (a 'Meister' title in Germany), study, or simply make use of the development opportunities available to every MILEI employee. Our trainers aren't just real experts but also coaches who enjoy contributing to people's personal development as well as supporting (as well as challenging) everyone individually. We would love to get to know you—whether during a work placement as part of your school education or an informal meet-and-greet!

How do you know that you and MILEI would make a good team?
It's simple—you'll know it's a good fit if you
want to learn a profession that can take you places, one where you will never be bored, and equally appreciate a pleasant working environment and a job with future prospects.
love to learn, develop, and show initiative.
like teamwork and enjoy meeting new people.
work precisely and people can rely on you.
Any questions? Want to meet us in person? Then simply contact us—we look forward to hearing from you!   
Contact: Matthias Wandinger and Karina Dimmeler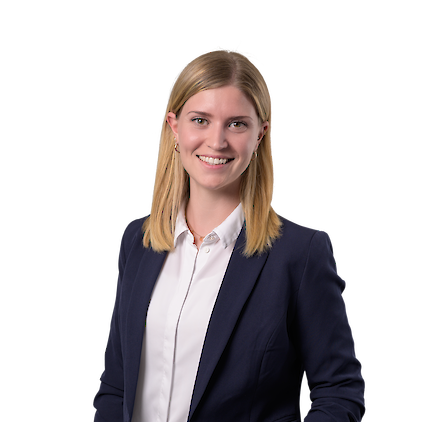 Anika Mattes
Personalabteilung / Human Resources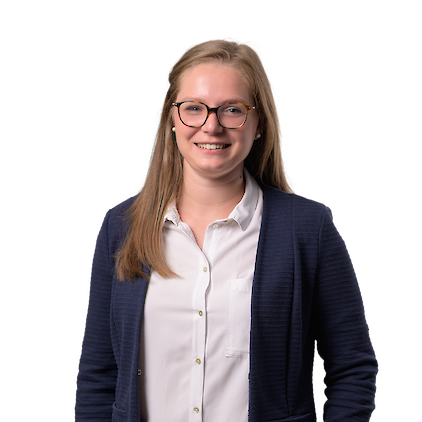 Irene Feuerstein
Personalabteilung / Human Resources