Welcome to daily life in the Allgäu
Working in a natural paradise
There may be many attractive employers out there—but few of them are based in such a beautiful region. We at MILEI don't just live with nature—we also depend on it for our success. We therefore have a strong affinity to nature,  albeit being a high-tech company. And as such, we are seeking motivated employees, people who are productive,show initiative, and are good colleagues. What could be more natural? 
Nichts passendes dabei?
Wir freuen uns auf Ihre Initiativbewerbung!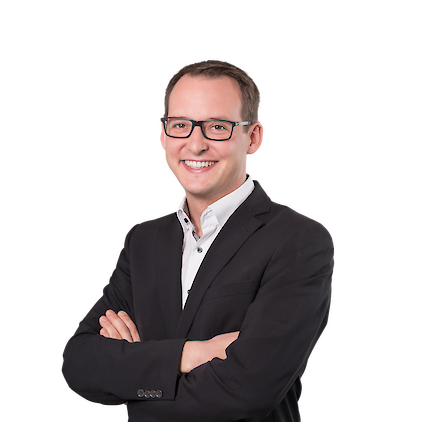 Matthias Wandinger
Human Resources Development
Irene Feuerstein
Personalabteilung / Human Resources